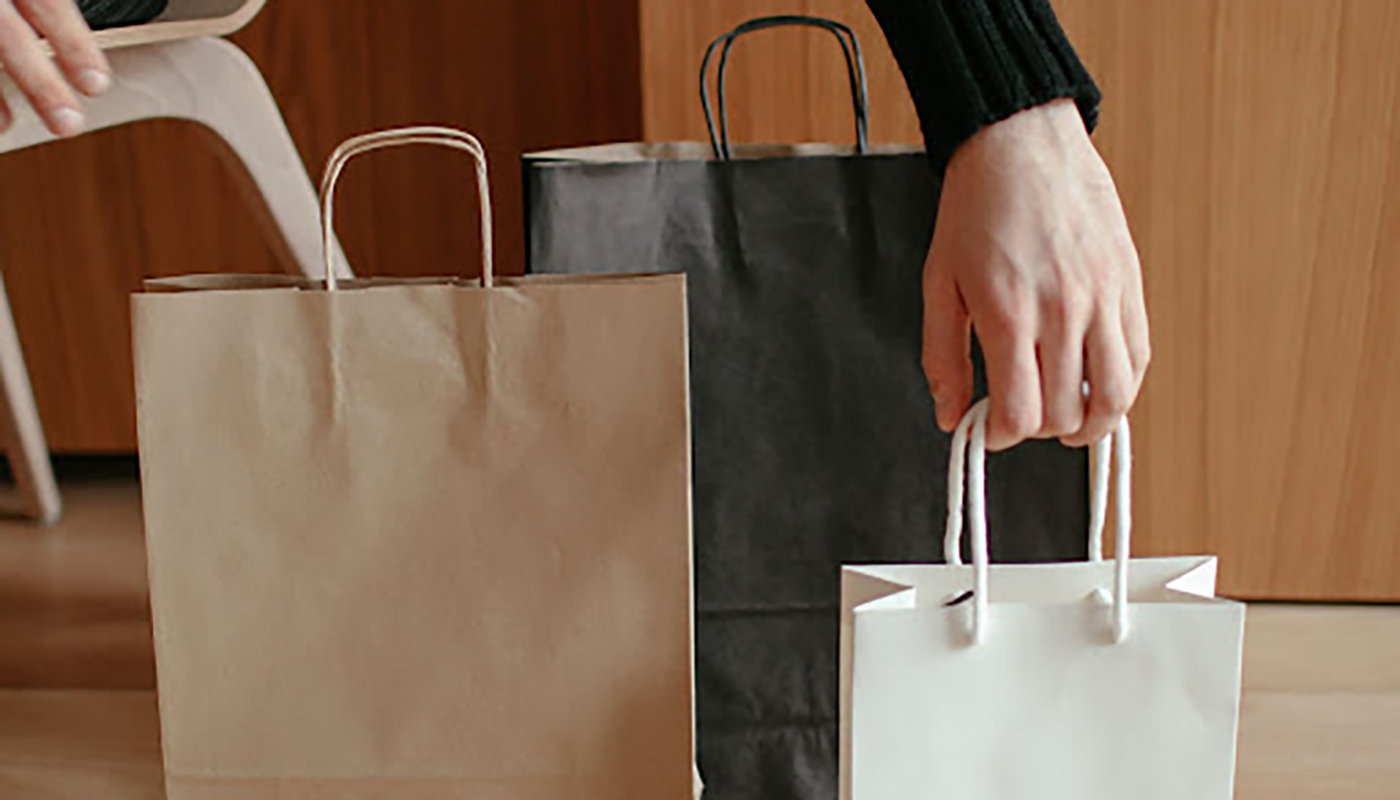 Vegan and cruelty-free shopping can be a minefield. There are so many products out there, and it's hard to know what's vegan or cruelty-free and what isn't. The good news is that, for the most part, you don't have to go around with a magnifying glass, reading every label on every product. Instead, here are some tips for shopping vegan and cruelty-free.
Before we start, it's important to know what we are talking about when we say "Vegan" and "Cruelty-free". These two terms might seem interchangeable, but they actually mean two different things, even if both of them are related to the protection of animals. Vegan products don't contain any animal byproducts (like gelatin, carmine, or lanolin), while cruelty-free are not tested on animals at any point during the manufacturing process. 
So without further ado, let's begin!
1. Look out for official logos.
Unfortunately, cruelty-free and vegan certifications aren't regulated by the FDA or any other government body, which is why brands can claim to be cruelty-free even though they aren't. The most trustworthy certifications are the PETA (People for the Ethical Treatment of Animals) logo and Leaping Bunny. 
Cruelty-free logos. The PETA logo included is the updated 2022 version. 
According to Cruelty-Free Kitty, a database that compiles Cruelty-Free brands, these are the criteria for a brand to be considered for certification: 
Finished Products:

their finished products are not tested on animals by the company or any other company.

Ingredients:

their ingredients are not tested on animals by the company or any other company.

Suppliers:

their suppliers do not test ingredients, raw materials, or finished products on animals.

Third Parties:

no third party is testing the finished products or ingredients on their behalf.
PETA has a very simple and searchable database. You can type in the name of a brand to double-check if they're actually cruelty-free.
2. Find brands and marketplaces you can trust.
One of the easiest ways to buy confidently is to find brands and shops that you trust, created by people who actually care. It's also great to have in mind that there are curated vegan marketplaces, like Not to Die For*, which can help you find products quickly and easily. 
Nix is really passionate about creating products that won't harm the planet or the animals, which is why you can buy any of our products without having to worry about reading ingredient lists.
3. Turn and Learn.
We know we said you didn't have to read products with a magnifying glass (you don't!), but it's always good to know which ingredients are animal byproducts, in case you ever need to buy from a seller that doesn't specify if they're vegan. 
"Turning and Learning" is a term coined by medical aesthetician and vegan advocate Cassandra Bankson, who encourages her viewers to look at the back of their self-care products and read the ingredient list to learn about their composition. 
Here's a list of ingredients that are derived from animals, which you can bookmark for future reference. Common animal-derived ingredients found in beauty products include honey, beeswax, lanolin (wool grease), carmine (crushed-up beetles), gelatin (cow or pig bones). 
We hope this guide was useful! Do you have any other tips that might help other cruelty-free shoppers? Let us know in the comments below!